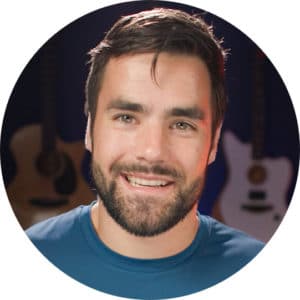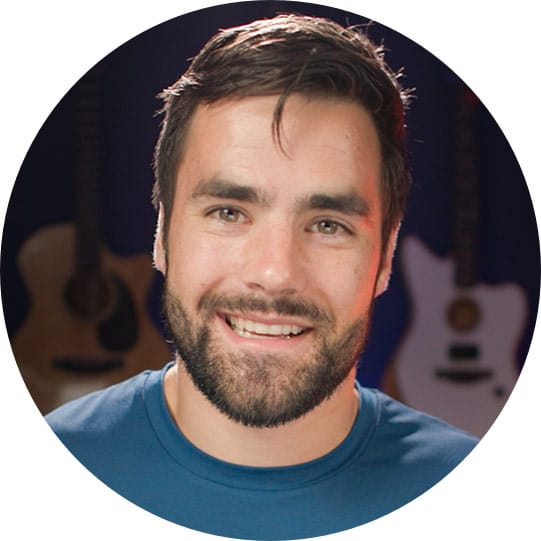 Notion is a powerful tool, but it starts out as a bit of a blank slate and can be a bit daunting to set up. In this collection, I share carefully designed, battle-tested templates for note-taking, tasks, project management, and more. Pick one, duplicate it, and customize it to your needs!
The ultimate Notion template for personal productivity. Capture and track tasks, projects, notes, goals, and more.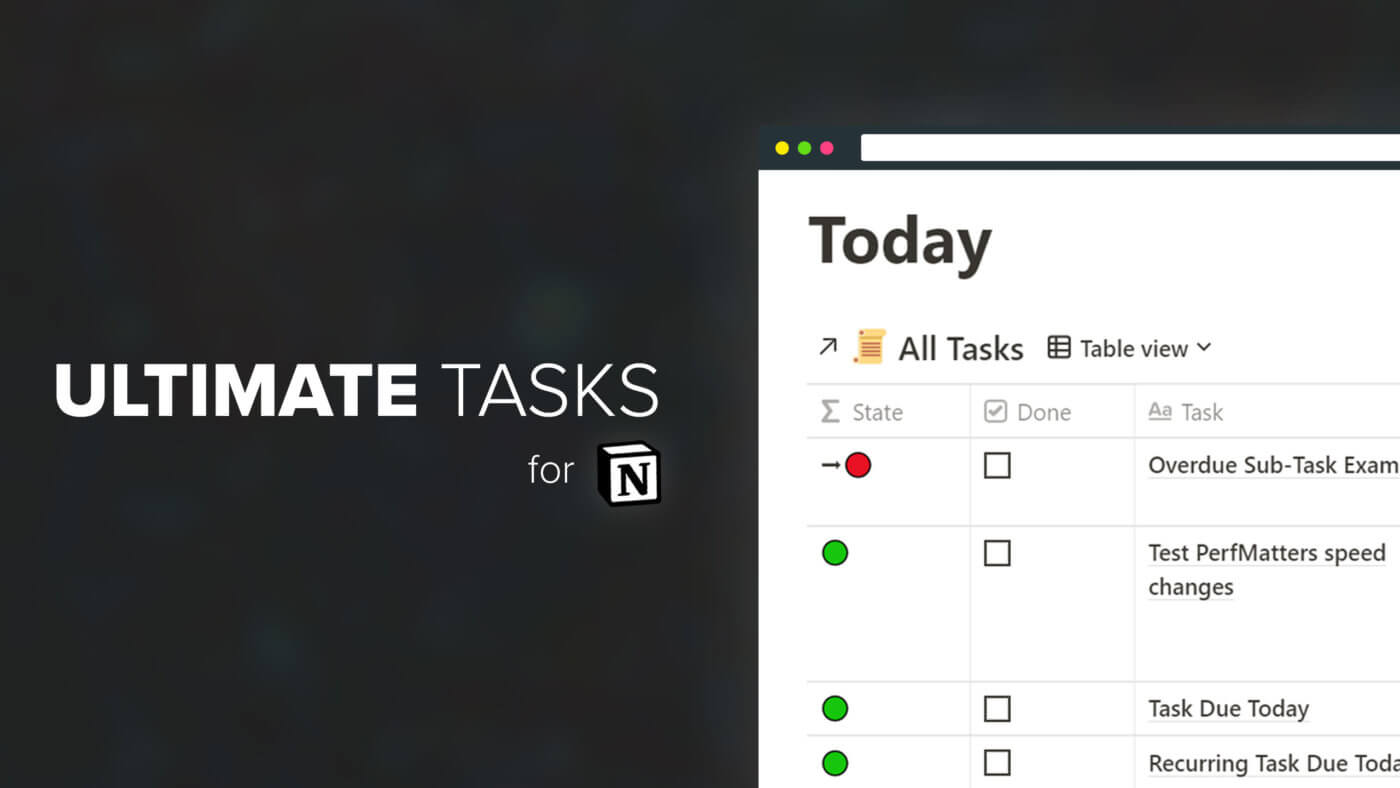 The Ultimate Tasks and Projects Template for Notion
If you want to seamlessly manage both daily tasks and large projects in Notion, this template is for you.
Quickly add tasks to the Inbox, manage your day or week with the Today and Next 7 Days views, add sub-tasks and recurring tasks, and even run huge projects with Trello-style board views.
Creator's Companion: The Ultimate Template for Content Creators
Tired of juggling note-taking apps, to-do lists, and spreadsheets while making YouTube videos and blog posts? Me too.
Creator's Companion is the exact system my team and I use to run my 2-million-subscriber YouTube channel, my blogs, and all my other channels and social media profiles.
The Ultimate Note-Taking Template for Notion
This template makes it easy to use Notion as your main note-taking system, replacing Evernote, OneNote, and other note-taking apps.
It's build with a handy Inbox for quickly capturing notes on the go, smart sorting features like Sub-Notebooks and Statuses, and allows you to access all your Notebooks from the Notion sidebar.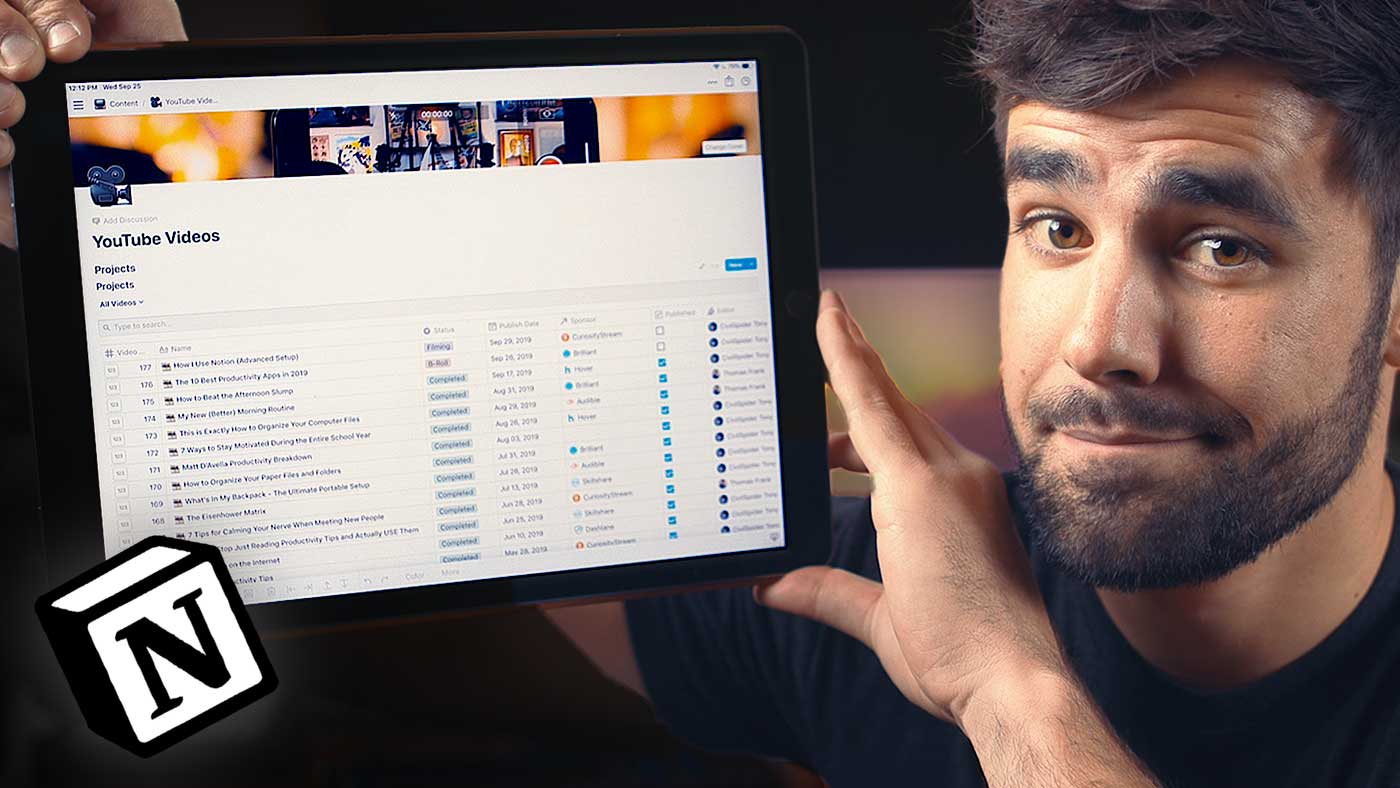 Video Project Tracker Template for Notion
The classic video/YouTube project tracker I used to use to run my channel.
This is still available for free, but I now use a much more powerful version called Creator's Companion. It vastly improves on this template and adds support for multiple channels/social networks.