Hello There!
I'm Thomas Frank.
I'm an author, YouTuber, and Notion expert.
I create in-depth tutorials and templates for Notion that help people be more productive and organized.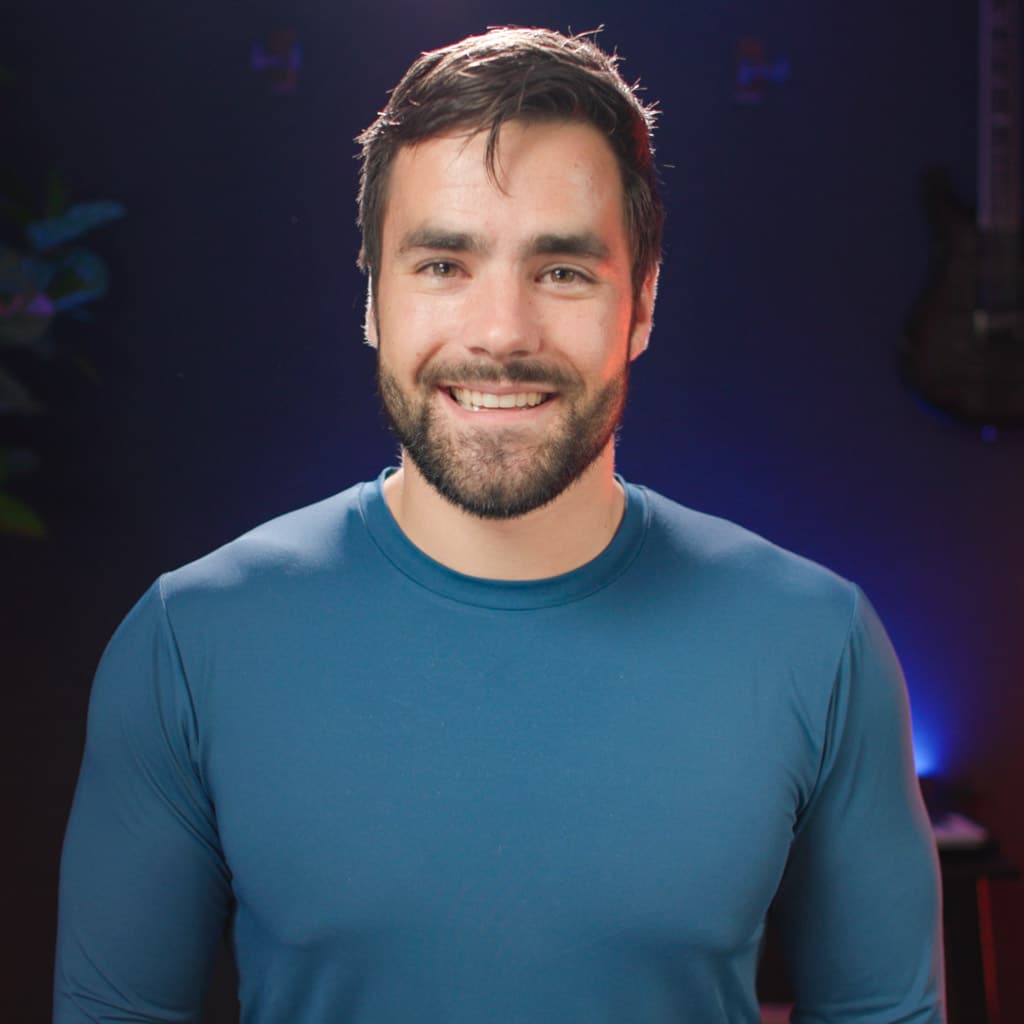 Want to Learn Notion? Start Here.
New to Notion? This is the best place to start. Notion Fundamentals is an in-depth and 100% free series of tutorials that will teach you all the basics of Notion – pages, links, blocks, keyboard shortcuts, and more.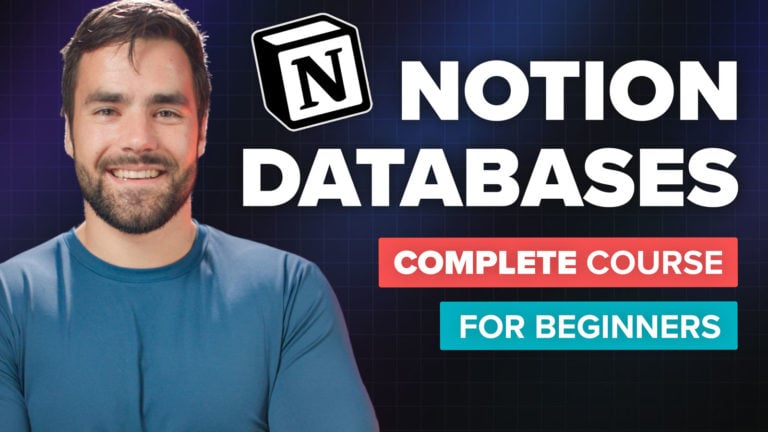 Databases are extremely powerful in Notion, but they can also be confusing to newcomers. This free guide will teach you the ins and outs of database views, filters, sorts, properties, and more.
Similar to formulas in Excel, Notion formulas are extremely powerful tools that can take your databases to new heights. This guide provides documentation and examples for every single formula function and feature.
Notion Templates: Level-Up Your Notion Workspace
Tasks, notes, projects, goal-tracking – Ultimate Brain turns Notion into a true second brain.
No more juggling multiple apps to run your life; Ultimate Brain brings everything into one place. You can also organize everything with PARA, GTD, and intelligent dashboards.
I run my 2.8 million-subscriber YouTube channel, along with all my other channels, entirely in Notion. Creator's Companion is the exact system my team and I use.
With it, you can easily capture ideas, collect research, write scripts and blog post drafts, create shot lists for videos, and track all your projects.
Join My Notion Tips Newsletter
I release new tutorials, templates, and coverage for new Notion features on a regular basis. To be the first to know when I publish something new, join the 50,000+ smart folks in my Notion Tips newsletter.
As a bonus, I'll also send you all of my free Notion templates (task manager, habit tracker, and more) along with all the resources examples from my Notion Fundamentals course.
Thomas Frank is a YouTuber, author, musician, and entrepreneur who has been helping students and professionals be more productive since 2010.
Thomas' main YouTube channel has garnered over 2.9 million subscribers and more than 170 million views, covering topics in self-improvement – ranging from effective studying & learning, productivity, personal finance, and fitness.
His second channel, Thomas Frank Explains, is the world's largest Notion education channel with more than 170,000 subscribers. Thomas holds a Notion certification, and is the author of the web's most comprehensive Notion formula reference.
Thomas is also a co-founder of Nebula, a creator-owned streaming service with over 650,000 active users. Nebula's talent division also represents over 150 creators, helping to build a stable "middle class" for the creator economy and working with brands like Brilliant, Audible, and Fender.
He has been featured on Business Insider, The Information, Lewis Howes' The School of Greatness, The Wall Street Journal, U.S. News, and Smart Passive Income; he also gives talks on succeeding in the creator economy at events including VidCon and ViSummit.
In his free time, Thomas is a guitarist, singer, and avid Magic: The Gathering player.