I'm a YouTuber, podcaster, and author passionate about helping people become more capable and productive.
I'm probably best-known for my YouTube channel that explores topics in personal development like productivity, habits, and self-discipline. 
I'm a camera nerd and have a horrible case of Gear Acquisition Syndrome, so my videos often have unnecessary cinematic sequences that are way too much fun to make.
Most of my videos are on YouTube, but they can also be viewed ad-free on Nebula, a creator-run streaming service of which I'm an owner. You might even find some exclusive videos there…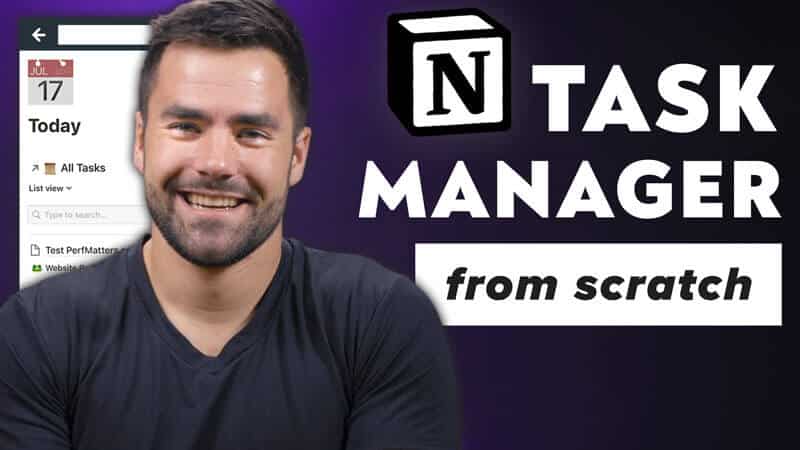 Notion Tutorials and Templates
Building systems for managing and using information more effectively is a passion of mine – and while I've been known to spend an entire weekend building Excel spreadsheets, I'm especially interested in Notion.
I run my entire 7-person business in Notion, from project management to small tasks to our company wiki.
In my spare time, I make Notion tutorials and create free templates anyone can use.
I'm a big fan of Skillshare, and I've created three courses on the platform that dive deeper into what I consider some of the most important aspects of productivity.
Currently, I have one course on building your productivity system (your task manager, calendar, note-taking system, etc), another on building strong habits, and a deeper course on productivity for creatives.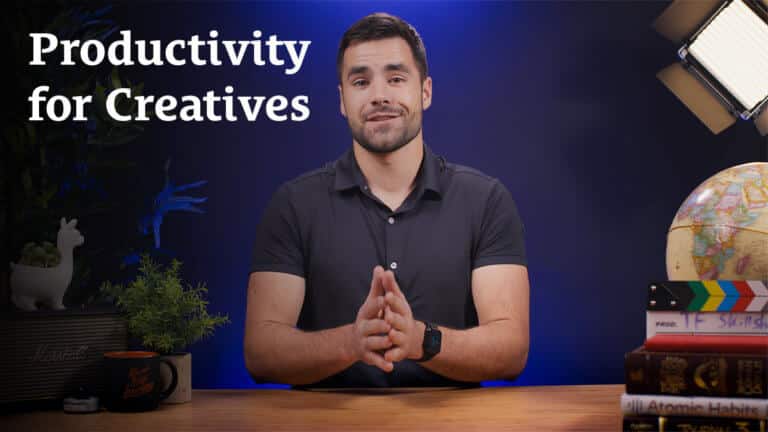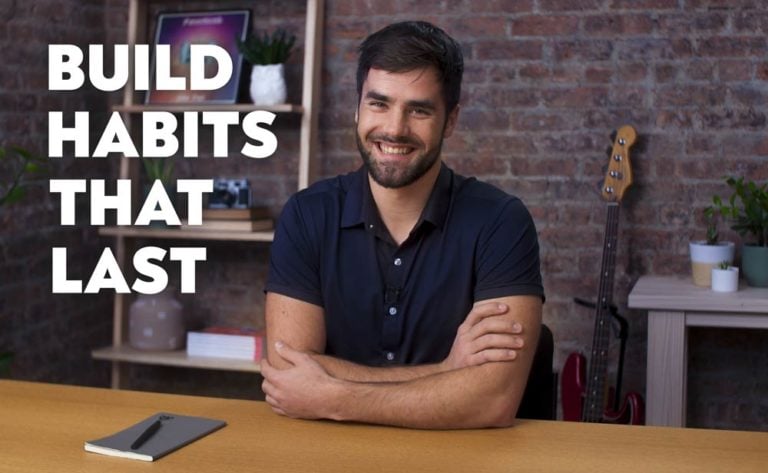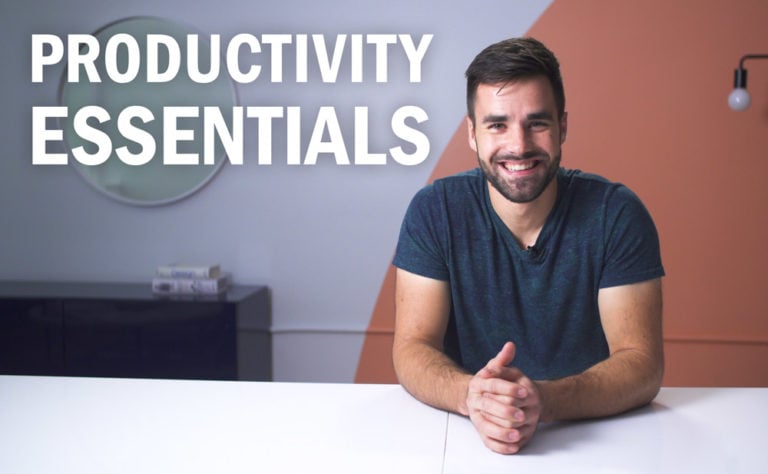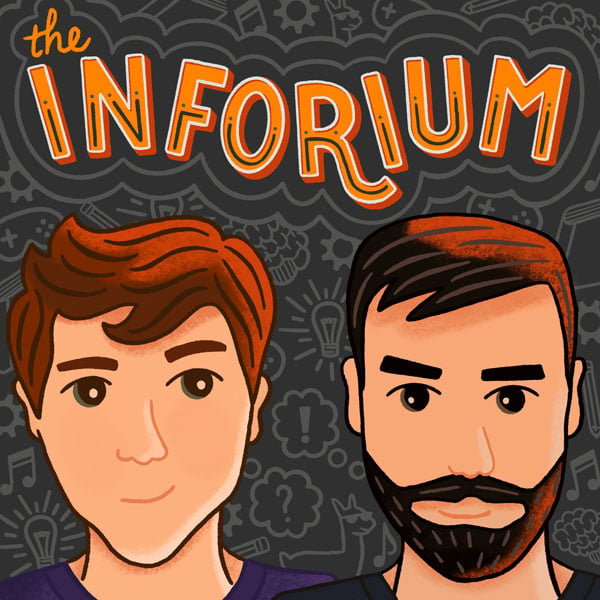 My podcast The Inforium (formerly The College Info Geek Podcast) is a space for long-form, nuanced conversations with my friend Martin Boehme about productivity, personal finance, self-development, and other topics related to living a more fulfilling life.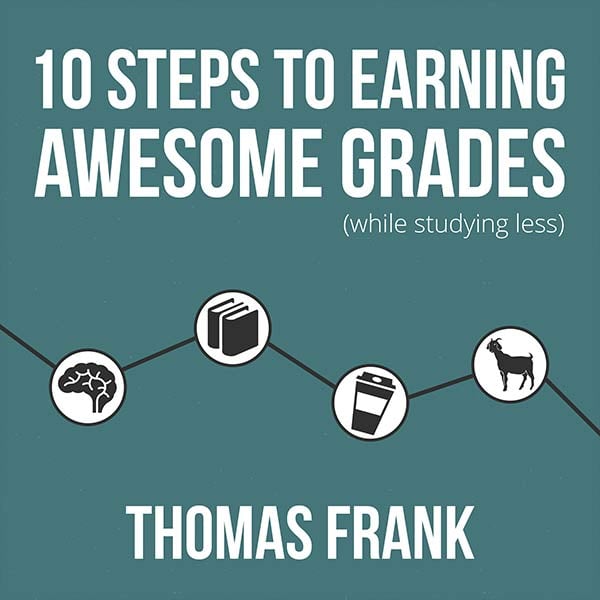 10 Steps to Earning Awesome Grades
Published in January 2015, my first book helps guide students through the process of studying more productivity and boosting their grades – while simultaneously cutting down on their study time.
Digital editions are also available for free at College Info Geek.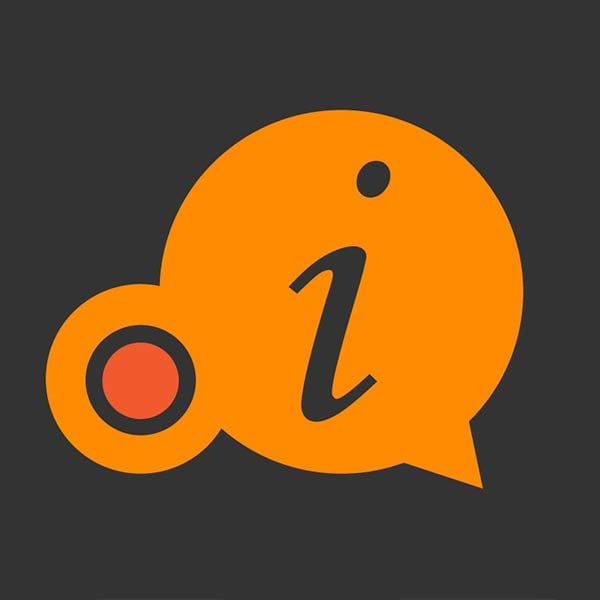 This is the site that launched my career as a content creator. College Info Geek started in 2010 as a blog where I wrote about how I was optimizing my college experience. 10 years later, it's now one of the web's largest student advice sites with over 400,000 monthly visitors.